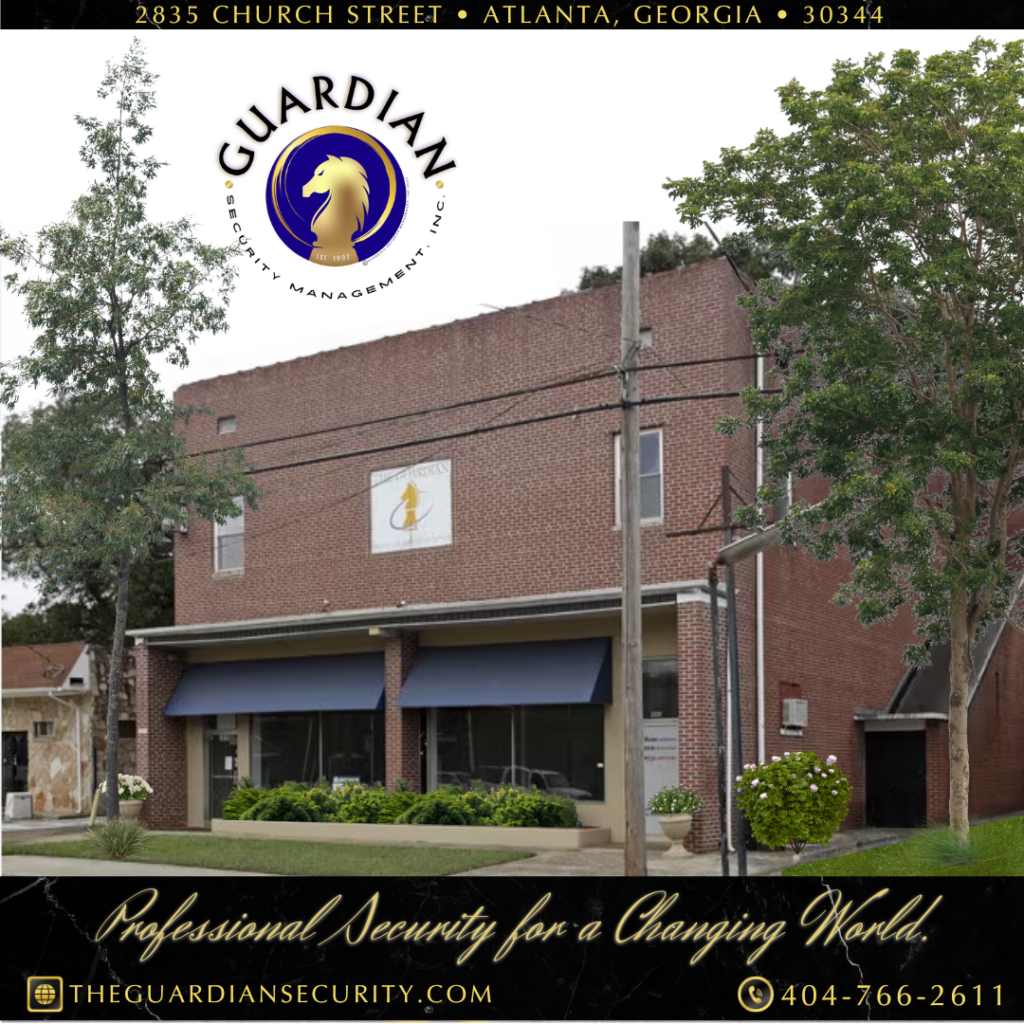 Benjamin T. Maner III is a retired NYC Police Detective, well respected Investigator and Security Consultant. He is an expert in the fields of security management, crime & loss prevention, investigations, and premises liability. He specializes in the anticipation, recognition, and prevention of crime on most commercial property types. He consults with business owners & managers, insurance agencies, and the police on how to reduce the risk.
Benjamin Maner has conducted over 1000 security surveys of commercial properties where crime has been a problem and has provided advice on how to reduce the risk. He has performed hundreds of crime demographic studies, risk assessments, and investigations. Mr. Maner is an expert on the subjects of violence on commercial properties and physical security, some of which he perfected while developing Loss Prevention programs throughout the U.S.
Mr. Maner has over 25 years of education and experience and has absorbed hundreds of hours of specialized training. Throughout his career, he has developed cost effective security programs for commercial properties of all sizes and for many internationally known corporations. He has thousands of hours of hands-on experience working with commercial properties.
ACTIVE SHOOTER INSTRUCTOR
SECURITY PLAN DESIGN & EVALUATION
CRIME ANALYSIS I RISK ASSESSMENT
CROWD CONTROL & EVENT SPECIALIST
EMERGENCY MANAGEMENT PREPAREDNESS
He has earned a solid reputation for conceiving solutions that are practical, reasonable, and effective because of having been there and knowing that security programs must interface with the asset protected. He has assisted in developing crime prevention legislation and has received awards for his service to his profession.
Mr. Maner is a frequent speaker on the subjects of crime foreseeability, crime prevention, retail security, and premises liability.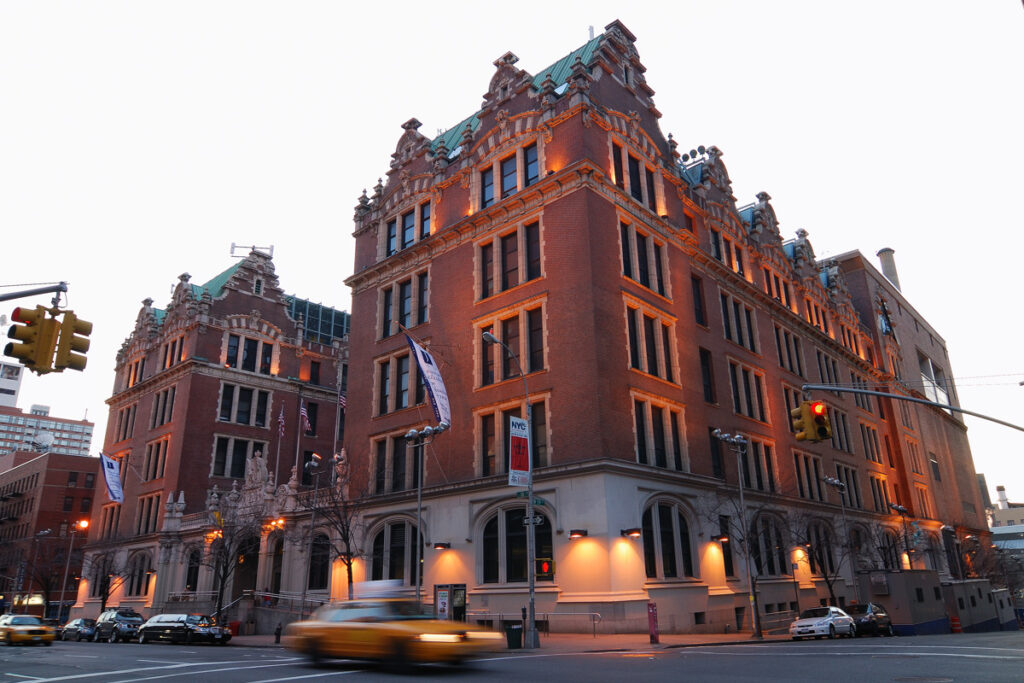 Ben Maner is a graduate of The John Jay College of Criminal Justice in New York City.
---

GUARDIAN SECURITY MANAGEMENT, INC. is dedicated to providing the highest level of integrity available in the field of Security Management and Protective Services. We hire and train our people to be the most professional and qualified officers in the industry.
Our mission is to maintain a strict and unwavering code of ethics with our employees, clients and community; To provide the most qualified, dedicated and professional security officers that represent both the client and GUARDIAN SECURITY MANAGEMENT, INC.